7 Day Tasmanian Wildlife and Wilderness Encounter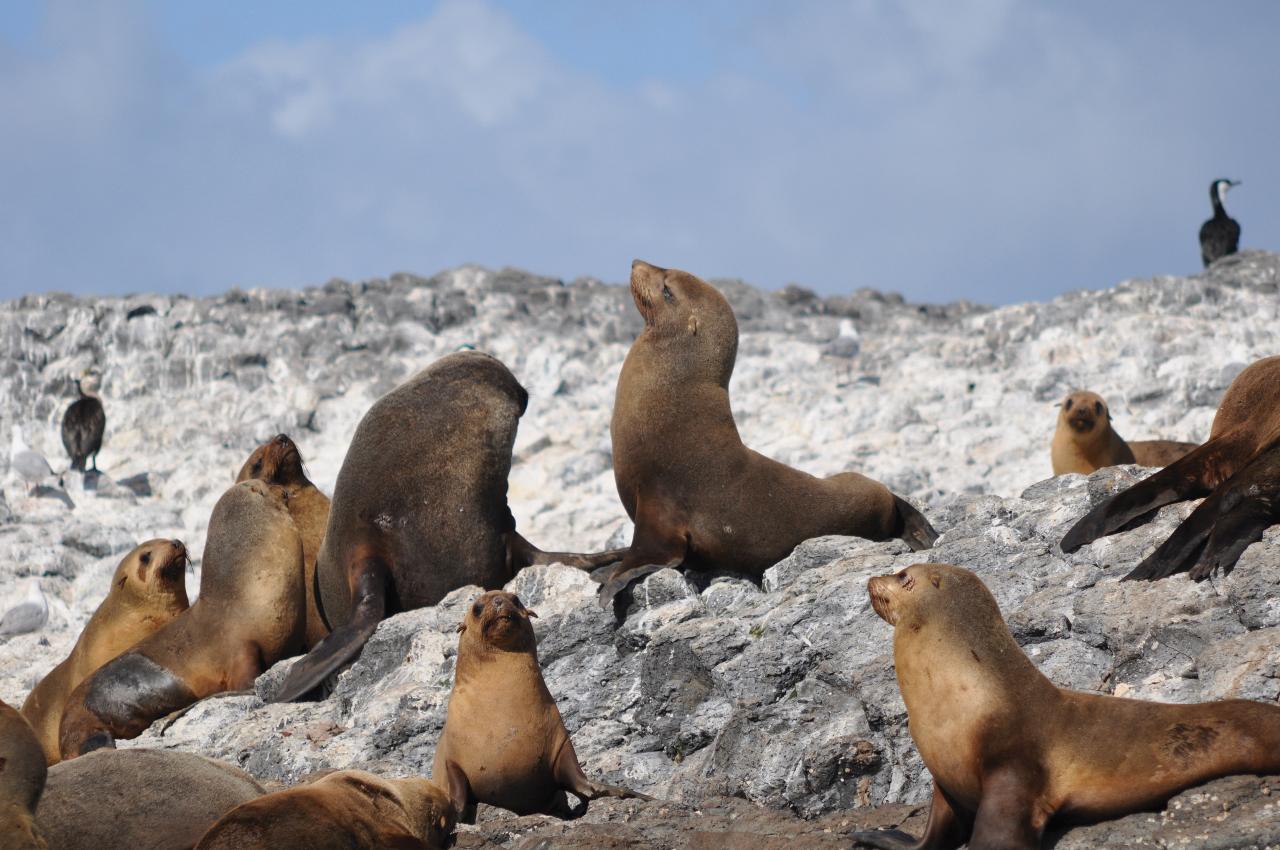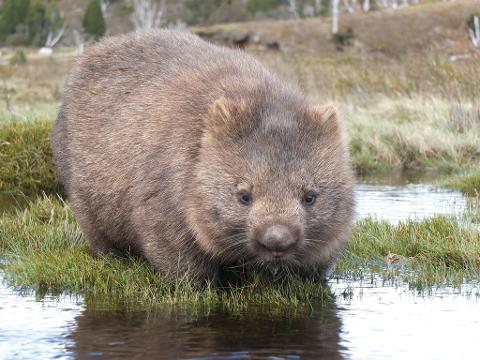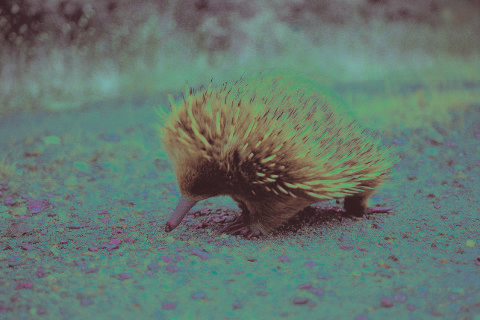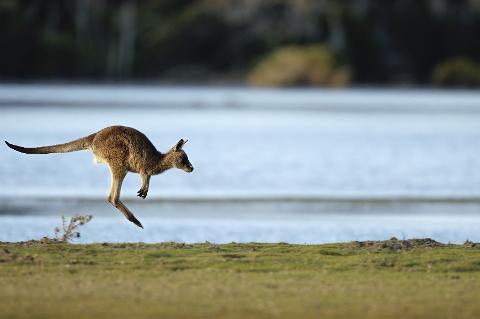 Duration: 7 Days (approx.)
Location: Hobart, Tasmania
Product code: PTT WW7
Day 1 Launceston to Cradle Mountain
Be met today by our local guide at midday in Launceston and start your journey to UNESCO Word Heritage listed Cradle
Mountain National Park.

Accommodation: Lodge, 4 star, Meals: L

Day 2 Cradle Mountain and Dove Lake
Today you will be mesmerised by the beautiful alpine landscapes of Cradle Mountain. Birds such as Forest Ravens, Black Currawongs and Wedge-tailed Eagles are seen in this area, whilst Echidnas, Platypus, Spotted-tailed Quoll and the Eastern Quoll may also be seen.

Accommodation: Lodge, 4 star, Meals: B/L

Day 3 Cradle Mountain to Central Highlands
Depart the Cradle Valley and travel to Tasmania's Central Highlands also known as "The Heart of Tasmania". On dusk you will have the chance to observe Wombats, Wallabies and Possums as they turn the area into a hub of activity. With a bit of luck you may also see Quolls and Tasmanian Devils in their natural habitat.

Accommodation: Lodge, 4 star Meals: B/L/D

Day 4 East Coast and Bicheno
This morning takes you from the Tasmanian highlands to Tasmania's East Coast, with its exceptional beauty, pristine white sandy beaches and granite coastline.
Accommodation: Hotel, 4 star Meals: B/L

Day 5 Freycinet National Park
Today,
take a journey into the exquisite beauty of the Freycinet Peninsula on a Cruise. With its abundance of wildlife have the opportunity to see sea birds, penguins, dolphins, seals and whales. In
the evening, a night tour offers you the rare chance to observe fairy penguins, also known as little penguins, tumble form the ocean and waddle up the sand to their nesting burrows.

Accommodation: Hotel, 4 star Meals: B/L

Day 6 Maria Island
This unique island national park sits just off Tasmania's east coast. Enjoy a day of peaceful walking along historic ruins, sweeping bays, rugged fossil cliffs and imposing mountains. This island sanctuary provides an opportunity to view its resident wildlife, including bare nosed wombats, Cape Barren geese, Tasmanian pademelons, kangaroo, wallabies and even the Tasmanian Devil in their natural environment.

Accommodation: Hotel, 4 star Meals: B/L

Day 7 Mt Field National Park & Bonorong
Today venture into Mount Field National Park, the oldest National Park in the state. Be mesmerised by the lush forest landscapes from eucalyptus temperate rainforest to alpine moorland. This cool temperate rainforest allows you the opportunity to search for some of Tasmanians 12 endemic bird species including Scrbutit, Black currawong and Tasmanian thornbill. After lunch, you will have an opportunity to observe the unique duck bill and webbed feet Platypus in the wild.

Meals: B